Why the White Tiger?
Eastern civilizations often envision the WHITE TIGER opposite the dragon, as two halves of the same whole - as Yin and Yang. While the dragon is renowned for representing the success of the human spirit, the WHITE TIGER is the spirit's unseen other half. When these two halves are brought together, all humanity moves forward into a more prosperous future. Our objective at WHITE TIGER CONNECTIONS is to be the other half of your dragon spirit - to provide you with the missing pieces which will bring forth the prosperous future you envision.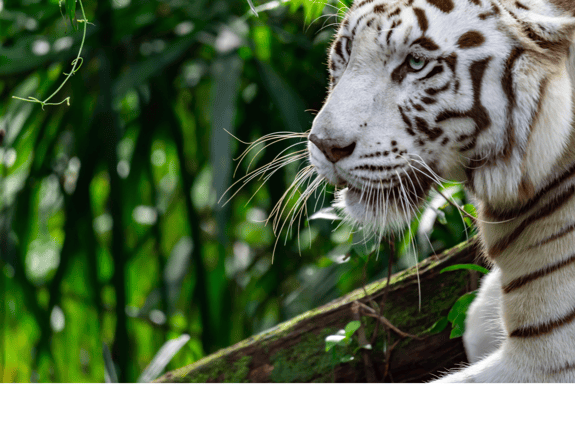 Our Story
Since 2019, White Tiger Connections has been supporting accounting firms on Long Island, greater NYC, and across the nation in solving strategic and tactical challenges, resulting in stabilized operations, intelligent growth, and reduced stress and friction. Retiring boomers, fragmented cultures, talent attrition, inconsistent candidate pipelines, and growth or succession strategy are just a few of the problems we help our clients solve.

If you specialize in Tax, Accounting, Audit, Advisory, Bookkeeping, or Consulting work for your clients in any industry, whether as a generalist or specialist, and have annual revenues ranging between $100,000 and $100,000,000, we want to get to know you! At White Tiger Connections, we believe that good conversations and great connections are what's missing from the Accounting Industry today.
OUR MOST VALUABLE ASSET
Our People
Our Values
Honesty
Integrity
Loyalty
Results
What's important to our clients is important to us!