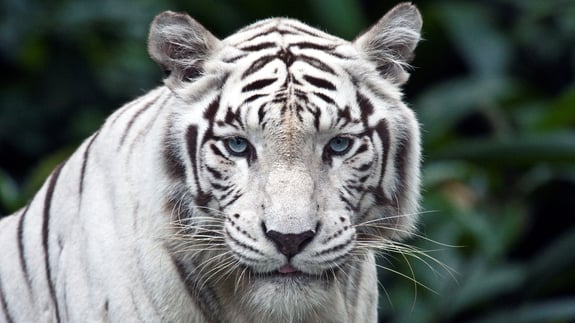 TALENT ACQUISITION
for Accounting & CPA Firms
Stabilize & grow your team.
Our Approach
The Problem Synthesized
The accounting market is facing a serious talent crisis! 40% of CPAs will be retiring by the year 2030, and 70% of current CPAs will be retired by 2033. Furthermore, talented non-licensed accountants are in extreme scarcity as committed career-minded graduates seek less stigmatized professions with better hours, more self-guided autonomy, and faster comp-acceleration.
Talent Acquisition in accounting requires a non-traditional approach, and 90% of recruiters today cannot think outside of the box. We're among the 10% who can, and there are several viable, creative options to consider in order to effectively address and resolve your talent acquisition challenges.
Option #1
Increase compensation.
Be willing to pay above-market rates to attract a local rockstar who can be your successor, or who can be a successor to a retiring leader at your firm
Option #2
Acquire great talent through M&A.
Regional sole-proprietors, many of them of non-advanced age, can often be mentored into positions of senior executive leadership at your firm
Option #3
Be willing to look outside of public accounting.
For Staff, Senior, and Supervisor level positions, if, and only if, you are willing to offer a reasonable work-life balance, hiring accountants who come from the private world can be an IN-OFFICE or hybrid solution to your regionally centric firm
"
The White Tiger team was fantastic to work with and everything you would want in a recruitment partner. From the initial phone conversation to the time I accepted my offer, they were incredibly patient, honest and no-pressure. Throughout the entire process, they operated with my best interests in mind, and before I accepted the offer they took the time to have final follow-ups with the company to make sure the role aligned with my values and goals. I'm the happiest I've been at work in a very long time, and I have the White Tiger team to thank for bringing this opportunity my way.
"
"I could not have asked for a better recruitment experience than my experience with the White Tiger team. They were excellent listeners and checked for understanding, and were very considerate of my time. The team worked hard to find opportunities that fit my skill set, criteria, and goals. I always felt that White Tiger was in my corner and kept my best interests in mind. They coordinated all interviews and checked in with me to find out how I felt through the process. They were with me every step of the way and were very supportive and encouraging. Because of White Tiger, I was able to confidently take the next step in my career."
Intrigued by our non-standard approach to solving your talent crisis? Book a free, 30 min. consultation. We'd love the opportunity to learn about your obstacles, and share our tailored approach to your unique needs.