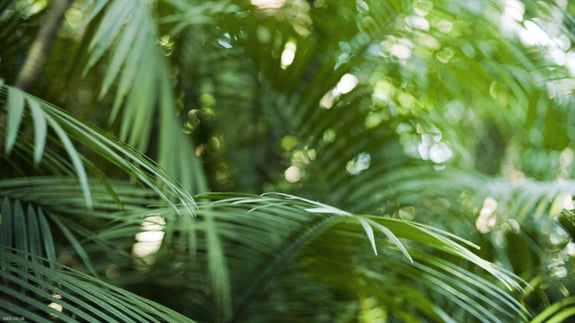 SUCCESSION PLANNING
for Accountants
Exit With Ease
Let's Talk Retirement
If you are like most of the baby boomers in our network, succession planning is always on your mind in one form or another. Below are two highly viable solutions if you do not have natural successors within your accounting firm.
M&A
Acquire a smaller firm with a younger Partner, who has a demonstrated history of being able to generate new business and is willing to be mentored into a senior leadership position to take over the totality of your practice. Merge with a comparably sized firm that has young leadership. Or sell to a firm that is going to take care of your clients.
Talent Acquisition
You can find an individual with the competency and ambition to grow into a senior leadership position with your firm and the ability to take over and even grow your practice.
There are realistic options for your succession, and we can help make your smooth, lucrative phase-out a reality! Get out of the inertia of uncertainty and start connecting with individuals who can support the funding of your retirement.