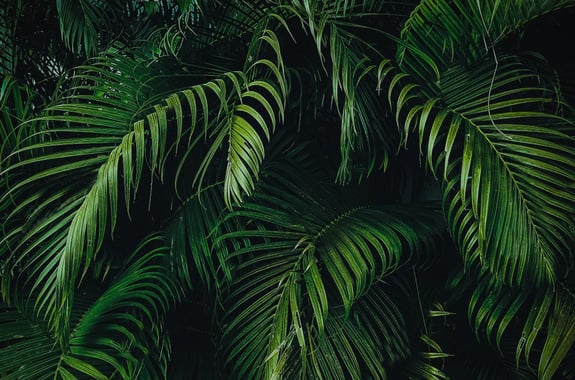 STRATEGIC PARTNERSHIPS
CPA / Wealth Advisory
If you are running a CPA firm without a Wealth Advisory / Wealth Management offering, or vice versa, you are leaving money on the table.
How much money?
For $1m-$10m firms, 5-15% of your gross revenue as net profit in the next 12 months! In the next 3-5 years, as much as 50% of your gross revenue as NET PROFIT.

The best partnerships create residual revenue opportunities for Owners and Practice Leaders at Accounting Firms, and any Wealth Manager/Wealth Advisor with a license.

Wealth Management firms can offer the following accounting functions:
Tax Planning and Tax Compliance
CFO Services
Financial Statement Compilations and Reviews
Audit Protection and Attest Services
Accounting and Bookkeeping Services
Trusts, Estates, Power of Attorney, and Family Office Support
Accounting firms can offer the following wealth management services:
Insurance Investment Vehicles
Retirement Planning, 401k Set-Up
Personal Financial Advisory
Personal Wealth Management
Securities and Options Trading
Other Investment, Tax Protection, and Retirement Support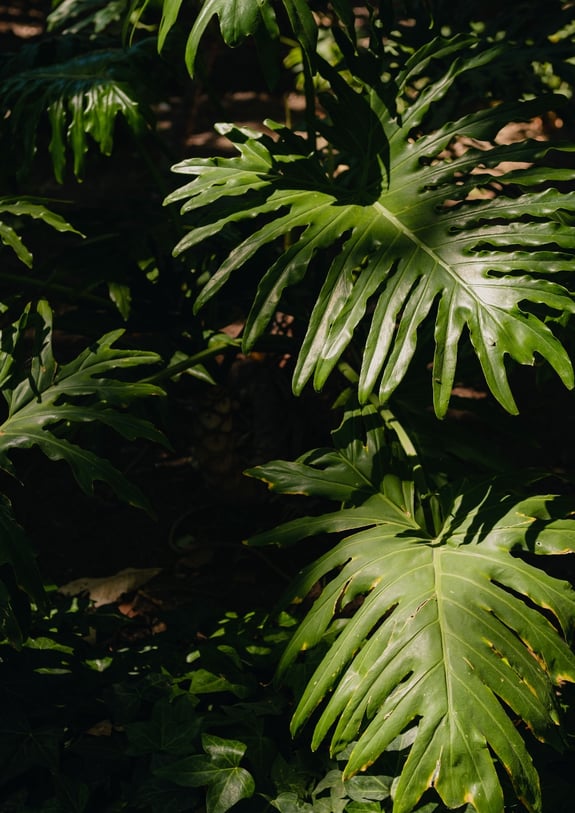 Have specific clients in mind who would benefit from any of these supporting services? Interested in creating a more multi-dimensional economy of scale and passive revenue stream? Let us help by connecting you with the right partner for your vision!