Geoff Bruskin
Founder & Managing Partner
Geoff has over 10 years of Recruiting, Consulting, and Connecting experience. After starting his career at Daversa Partners where he spearheaded Executive Financial Services and Technology placements, Geoff went on to work for The McGinty Group in their Private Equity and Financial Services division. Later, Geoff worked for Talent Partners, where he guided company processes and developed recruiting and operations best practices. Around the time of White Tiger Connections' founding in 2019, Geoff was fortunate to be taken under the wing of a PWC Emeritus Partner, and taught the public accounting space. Geoff is blessed with a beautiful family of 5 including his dog, Muki, and is also an avid martial artist.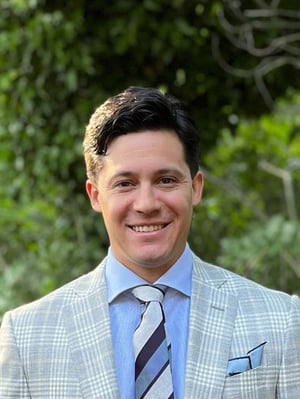 Leah Roderick
Co-Founder & Partner
Leah is a process-oriented and intuitive relationship development expert. She excels in forming trusted advisory connections rooted in systematic analysis of personal and professional situations and providing honest feedback which has been known to guide professionals in the direction they really want to go. After a 14-year career in the Financial Services industry, Leah joined White Tiger Connections as a Partner, and is valued across the company for her Recruiting and leadership prowess. In addition to being accountable for all Recruitment and Project Delivery initiatives, Leah also mentors company staff and leads day-to-day business operations. In her free time, Leah enjoys her dynamic family of 5 including her dog, Zoey, and seizes every available opportunity to help those around her to realize their full potential.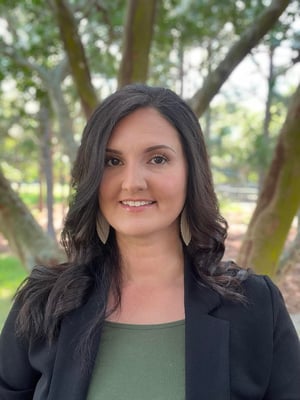 Jamie Stangel
Accounting Solutions Manager
Jamie Stangel is an experienced Accounting Executive Recruiter and Research and Recruiting Operations Manager. She has successfully engaged countless Partners at top Accounting Firms nationally including Top 100 Firms and small profitable CPA firms. She is a technology operations expert, having compiled lists of 10s of thousands tax and audit professionals across the country and has successfully used software to benefit WTC's clients and their project objectives on multiple occasions. When Jamie is not hunting down Senior Accountants and their firms, she leverages her PhD to teach Sports Management. She enjoys spending time with her three awesome daughters and her terrific husband.