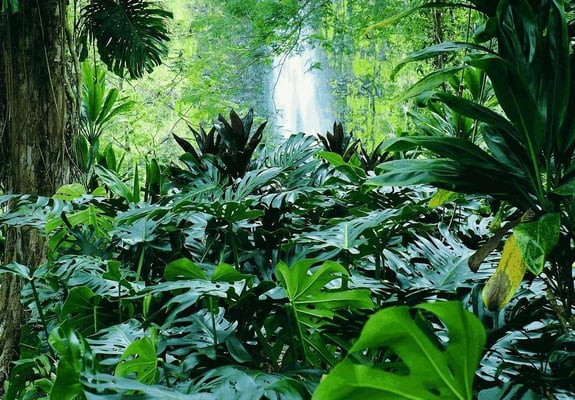 MERGERS & ACQUISITIONS
for Accounting and CPA Firms
Tactical Maneuvers for Achieving
Business Objectives
through M&A
There are countless reasons to advance your Accounting Firm's (and its Owner's) strategic objectives through M&A. We cover both buy-side and sell-side introductions and advisory to owners seeking an exit, and to firms seeking a growth solution.
On the buy side, we represent CPA, Wealth Management, Financial Services, and Ancillary Service firms seeking to buy in a variety of scenarios (we do not represent large Private Equity Institutions).
On the sell side, we represent CPA, Accounting, and Ancillary firms ranging in size from ~$100k-$100m in Annual Recurring Revenue.