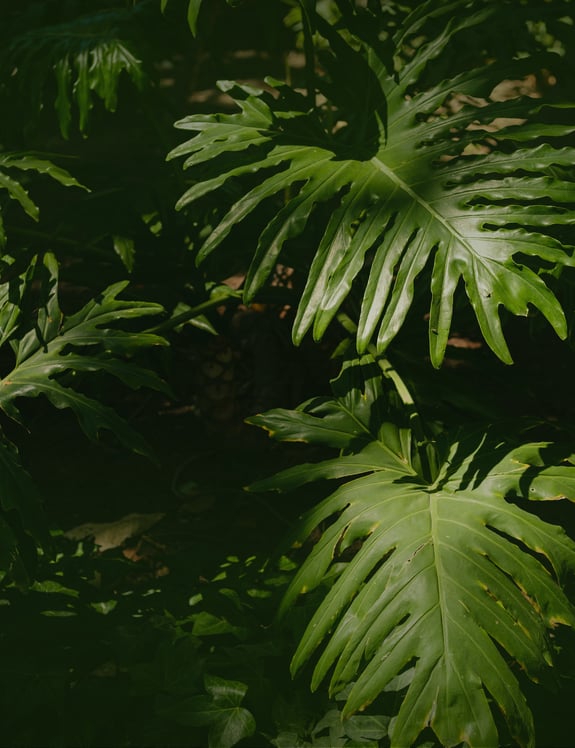 LEAD GENERATION
for Accounting Firms
Grow with us.
A Low Cost Done-For-You Solution
The best new client acquisition channel will always be word of mouth. But if you limit yourself to organic growth, the most you can hope to achieve is 10-30% YoY expansion. At White Tiger Connections, we provide a very low cost done-for-you lead generation service targeting your optimal customers.
PHASE 1
PHASE 2
PHASE 3
PHASE 4
Source Leads
Your leads originate in software address books that we pay for to give us access to 10s of thousands, 100s of thousands, and ultimately millions of your target customers. We extract contact information for your targets, always starting with email because it's the most reliable contact mechanism and the fastest to source and scale. We can segment and break down your customer base by:
• Industry
• Employee Headcount
• Revenue Range
• Geography
• Title
• Some other odds and ends...
Implement Basic Technology
A few pieces of technology are required to start, scale, and monetize your lead generation efforts.
1. A secondary domain (For example - www.yourwebsite.co instead of .com) which we purchase for you to scale your email sends.
2. Microsoft Outlook to operate the email addresses under management (we like to start with 3)
3. Woodpecker, an email blasting solution that allows us to send many emails every day to your target customers.
4. Instantly, an email warming service that allows us to scale up Woodpecker's ability to send an increasing number of emails every day.
Start Sending
• 1st Week: 100+ emails per day to your target customers
• 2nd Week: 200+ email per day to your target customers
• 3rd Week: 300+ emails per day to your target customers
• … increased by 100+ per day weekly for 12 weeks
Follow-ups, Retargeting, and Scale
• Targets are enrolled in a 3-email sequence for multiple attempts at eliciting a positive response (open, click or reply).
• 3 or more opens triggers retargeting, and those contacts are served additional content.
• Targets who reply get forwarded to you right away, and we let you take over reeling in the fish as soon as we get a bite!
Book a discovery call with a growth specialist
Do you write the content for us?
Yes, once we understand your offering, we write the winning content!
What is the cost?
The cost for our initial 12 Week implementation period is $5,000. Our baseline offering following that is $1,500 per month (up to 5,000+ emails sent 6 days per week), and you can bolt on additional offerings if you like.
What do you need from us?
Timely communication, timely payments, crisp and professional hand-offs of qualified leads.
Do you offer any guarantees?
We guarantee our economy of scale and reaching your target customers' primary inbox. We can't guarantee the number of leads we'll generate, but the law of averages shows us that on a 12-month timeline our customers 3-5x our value, and on a 3 year timeline it reaches 10x+!