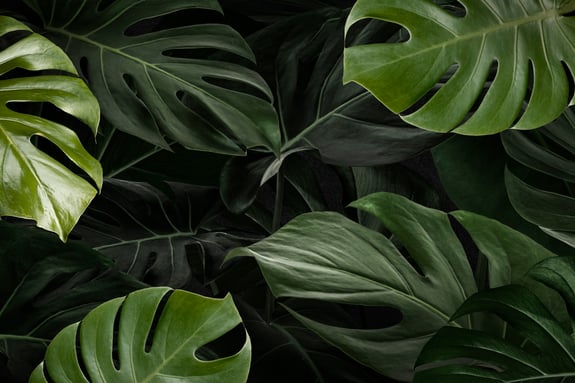 FIRM & PLATFORM CREATION
for Public Accounting
Building Connections
Our specialty is connecting the three parties best equipped to create the accounting and CPA firms of tomorrow:
➀
RETIRING SELLERS
Whether you are imminently retiring, or within 5 years of perpetual golf, beach, or grandkid bliss - we want to know you and assist with your exit.
➁
INVESTORS
Small private investors who are interested in buying into high growth Public Accounting firms for residual revenue possibilities AND to expand their own service offerings by orders of magnitude - we want to know you and assist with the expansion of your platform.
➂
FUTURE PARTNERS
The most critical and elusive cog in the firm creation machine. You are in the driver's seat, and we want to help you realize your dream of leaving a larger firm to create your own destiny in an environment where your only limits are in the meeting of your imagination and work ethic.
We liaise among all parties to ensure key objectives are met, and hold each parties' hand through a diligence process, and to the arrival of the best outcome for all involved. Following integration and success, White Tiger Connections is here to support your next phase of growth with our other services - all specifically geared towards the next generation of Public Accounting!